Rødder & Vin
Natural Wine, beer, cider & generally good stuff, curated from Copenhagen by Solfinn
Rødder & Vin Home Delivery
Free Bike Delivery @ any doorstep in & around CPH during the lockdown or until further notice. Just set order at 'pick up in Boutique' & we'll bike in the direction of in invoice address...
Winter is coming!
But don't worry. We got you covered.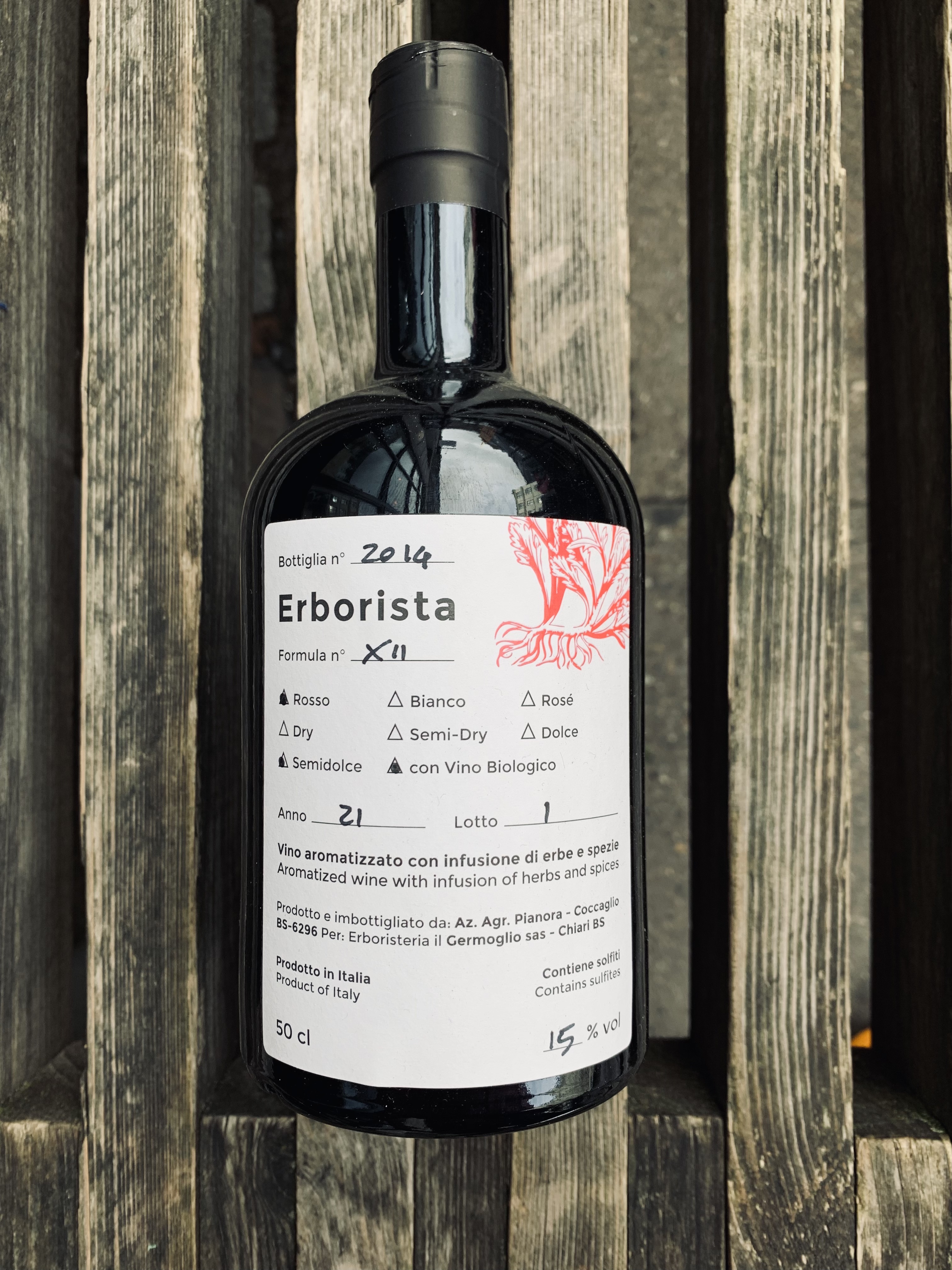 Erborista (Wermut) Formula no XII - Pianora
It would be the worlds best Vermouth - If only we could call it a Vermouth.
This Vino aromatizzato con infusione de erbe e specie or in short Wermut doesn't follow the classic recipe for Vermouth as Matteo doesn't add any processed sugar or fortifies it with addition alcohol. This is purely based on a natural wine they make on the family estate with added elderberries + herbs & spices foraged in the surrounding forrest north of Brescia. Rendering the purest Wermut that you can drink at any time of the day. preferably over ice & nothing else. And should you drink the whole bottle. Then don't worry. You only drank half a bottle of wine…
kr250.00
Introducing AMI, Bourgogne
Introducing our friends AMI, Paul Marchand-Perarnau & Willy Roulendes
You get 6 bottles show chasing AMI from bourgogne Blanc to 1er Cru in both Pinot & Chrado.
This is a not-to-miss opportunity to taste great Bourgogne at affordable prices
White
Bourgogne Blanc 2019
Chablis 2018
Saint Romain 2014
Red
Maranges 2018
Pommard 2018
Volnay 2017
Willy is the winemaker. After working at Domaine De Montille, he took care of wines from Clos du Moulin aux Moines to Auxey-Durresses. With this great experience, he gained a deep knowledge of the terroirs of the Côte de Beaune. For him, Ami is the opportunity to let burst a bubble of madness.
Paul is the farmer. Having been trained in the art of tasting in London and Paris, he is the link between the city and the countryside. His passion for wines of character led him to work with talented winemakers such as Oronce de Beler and Dominique Hauvette.
kr1,795.00